the company
WE WOULD LIKE TO ANNOUNCE YOU THAT WE ARE BRINGING A NICE EXTENSION TO THE TERRA MIA RANGE

NEW COMINOTTO TERRAZZO

We recently acquired Cominotto NV, an established name in Terrazzo for more than 25 years.
A surplus for extra looks and possibilities for custom projects.
The signature is the production and delivery of stairs and other custom work.
Our sales and technical team, each with their own expertise, would like to advise you.
Both for the measurement with the most advanced technology and the drawing of the pieces.
If desired we can provide the right tilers who are skilled in this matter.
Are you interested? Take a look at our Website: www.cominottonv.be

For more advice or information do not hesitate to contact us.
Elvire Steemans

info@terramia.be
+32 475 24 73 07

Agent/advisor mainly for "Royal Mosa tiles" from the Netherlands
Advice for prestigious projects
A.Z. Sint-Jan Brugge
Ghelamco Stadion Gent
Hilton Brugge
A.Z. Sint Jan campus Serruys - Oostende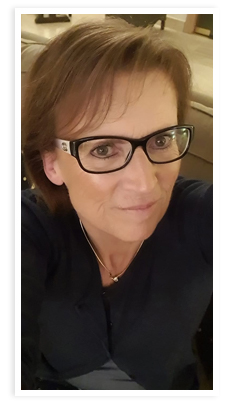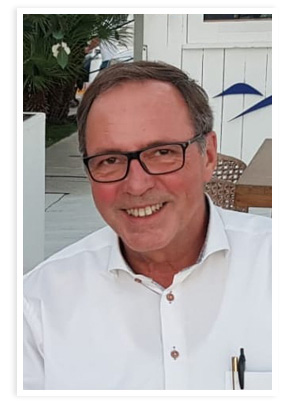 Erik Heemeryck

info@terramia.be
+32 499 52 52 53

Distributor/ Entrepreneur
Born in the founders nest www.alheembouw.be.
On his life path among the top 60 employees and 9 showrooms to Paris.
1000 m2 floortiles daily
Prestigious realizations such as hotel Vayamundo – Ostend 15.000m2, hospital in Tournai, 15.000 m2
Private villa 1400 m2 in St.Tropez, Golf de Beauvallon, villa in Jordan 2000 m2
In 2016 he decided to do it in a different way.
In 2020 the decision is made with Elvire Steemans to differentiate and create Terra Mia Group!
Both would like to give more explanation during a first contact.